Βρείτε όλα όσα πρέπει να γνωρίζετε με συνδέσμους για πιο εις βάθος ενημέρωση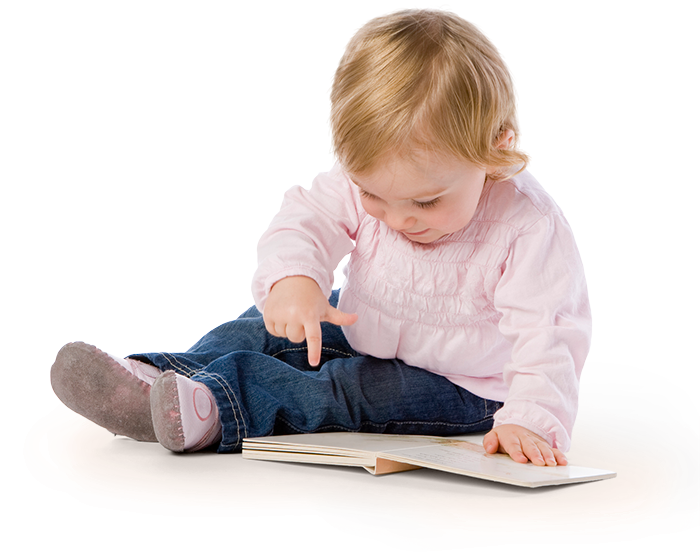 Composition of goat and cow milk produced under similar conditions and analyzed by identical methodology.
J FOOD COMP ANALYSIS 2; 322-329
Composition of the non-protein nitrogen fraction of goat whole milk powder and goat milk-based infant and follow-on formulae.
INT J FOOD SCI NUTR. 59; 123-133
Randomized, double-blind comparison of growth in infants receiving goat milk formula versus cow milk infant formula.
J PAEDIATR CHILD HEALTH. 41; 564 – 568